When I saw Kristin's own post for this tag, I knew I wanted to do it too! It's short and sweet; it's helping me to look forward to 2021 and what my reading (and non bookish) goals will be.
I still have several hours before the start of 2021 is official, but for those that are already there or close, I wanted to say Happy New Year and here's to 2021 being even marginally better than 2020!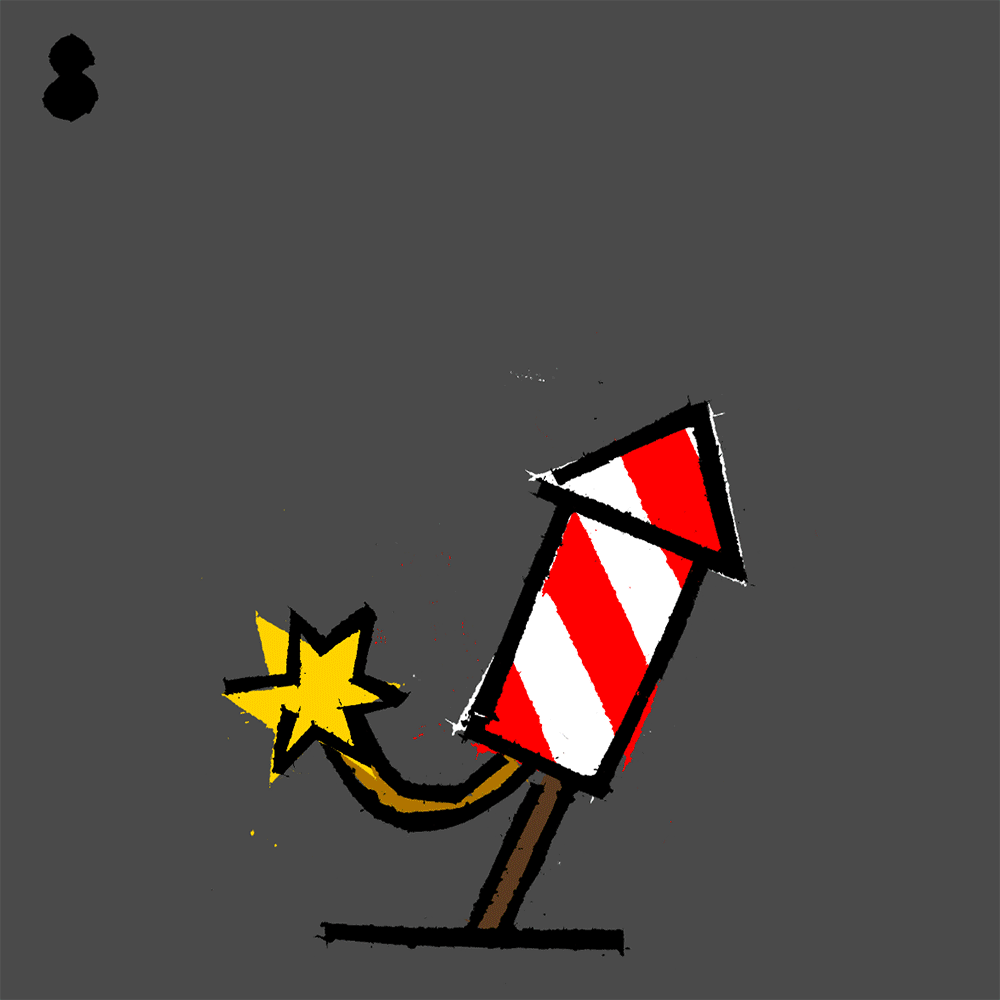 How many books are you planning to read in 2021?
Usually I just put my goal at 50 books though this year I did 70, which I barely met. I'll probably do 50 again.
Name 5 books that you didn't get to this past year but want to make a priority in 2020.
The 7½ Deaths of Evelyn Hardcastle by Stuart Turton
The Starless Sea by Erin Morgenstern
The Turn of the Key by Ruth Ware
The Ten Thousand Doors of January by Alix E. Harrow
Fishnet by Kirstin Innes
What genre do you want to read more of?
Definitely non fiction though I also want to try and read more of adult fiction/ literary fiction.
Name 3 not-related-to-book goals for 2021.
Get back into yoga, even if I have to do virtual
Try to cook more/ try new recipes
Travel more in the States, specifically the state I live in
What's a book you have had forever and are determined to read?
Authority by Jeff VanderMeer
One word that you're hoping 2021 will be.
It took me a long time to think about a word that would encompass the different things that I want to be a part of 2021. I finally chose Explore.
I chose this word because I can use it in a variety of ways: I want to explore the world, I want to explore possible new relationships, I want to explore the different paths I can take with my current job, and I want to explore new habits and new hobbies.
Here's to 2021!